Life is in the process of putting their photo archive online. (They currently have about 20% of their library online; the rest will become available in the coming months.)
Just a few great Jack Benny photos found here: http://images.google.com/hosted/life



Jack and Mary, March, 1948.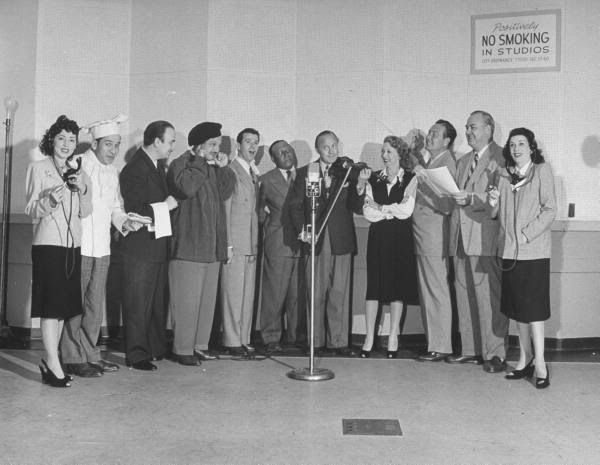 The Benny cast, 1947. From left: Sara Berner (one of Jack's telephone operators), Artie Auerbach ("Mr. Kitzel"), Frank Nelson, Mel Blanc, Dennis Day, Eddie "Rochester" Anderson, Jack, Mary, Phil Harris, Don Wilson, Bea Benadaret (as the other telephone operator.)



The Bennys and Burnses. From left: George Burns, Mary, Gracie, Jack and Ronnie Burns.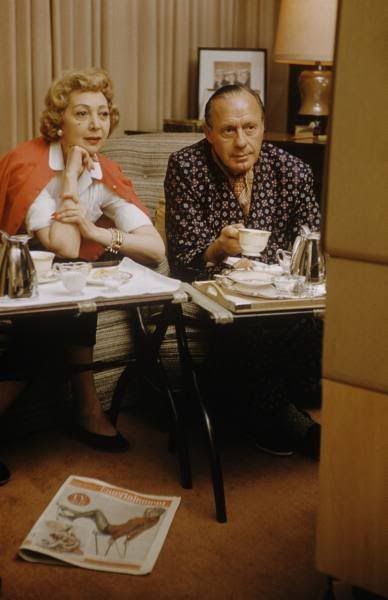 Jack and Mary.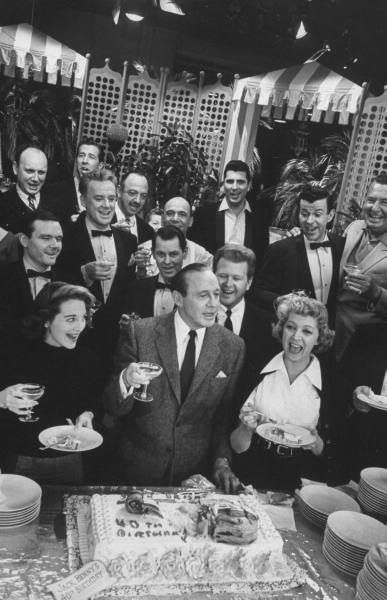 Jack's "40th" birthday in 1958. In front you can see his daughter Joan and Mary with him. Also I can see Dennis Day, Phil Harris, and Mel Blanc....